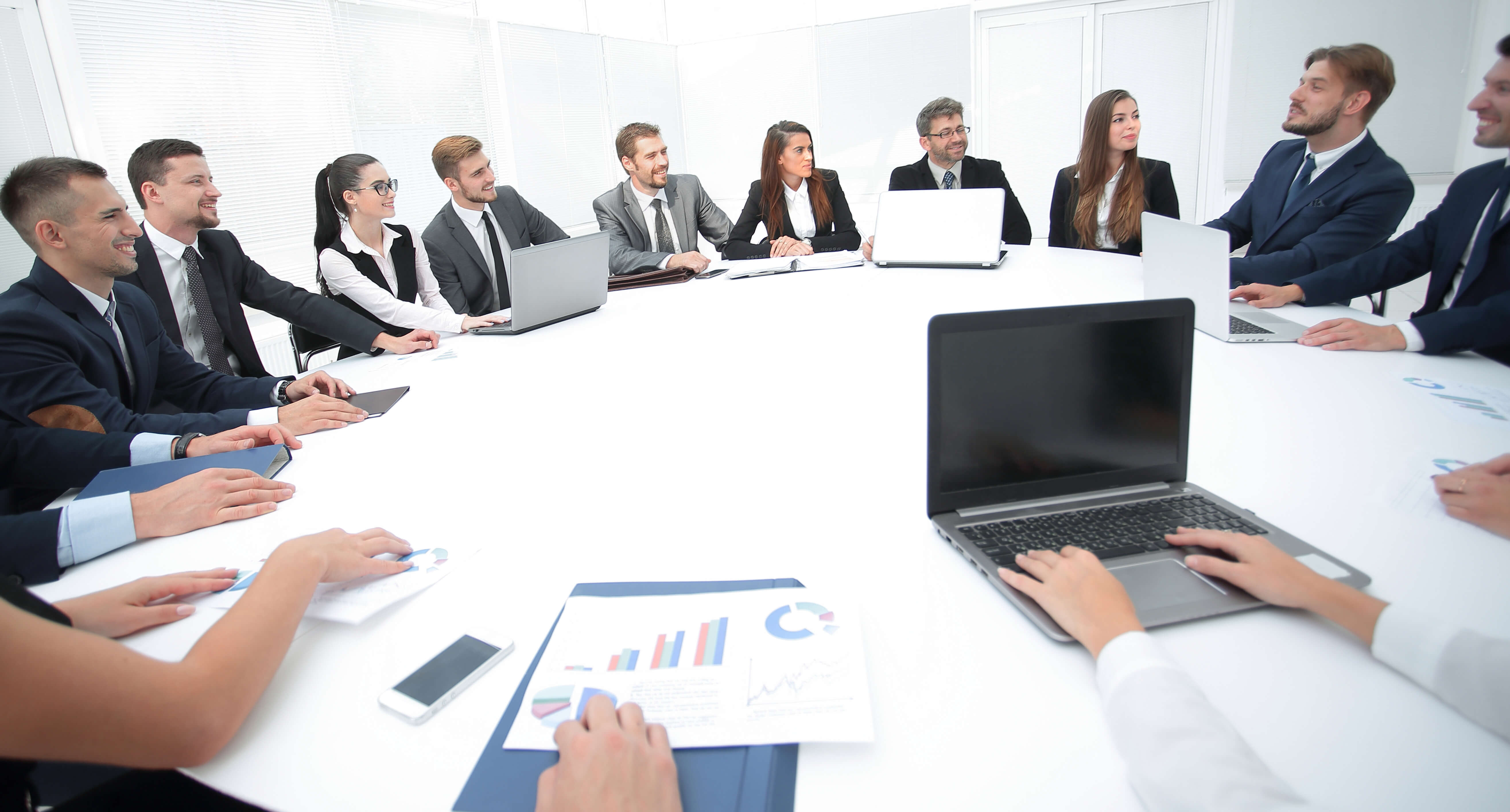 Is management focused on shareholders?
A critical filter while considering a stock is whether the management has its own best interests at heart, or the interests of shareholders?
Managements that are driven by a single-minded pursuit to create shareholder value over time have the vision and the maturity to understand that their own best interests are inseparable from that of the shareholders. Those are the kinds of management teams that are the dream of every experienced value investor.