People choose to save for a variety of reasons. Whether that is for a new car, a new house, or anything worthwhile, there are good reasons to save.
Too often, though, smart, well-educated people with high salaries don't know how to invest their hard-earned money.
Far too often, too, these people will poorly choose to spend that money on get-rich-quick schemes or get stretched on too many spending liabilities.
A major problem is that people tend to spend their salaries while forgetting to to invest and grow their money in an efficient way.
Listed below are three reasons that people sometimes shove their cash away from them over smarter alternatives.
1. Taxes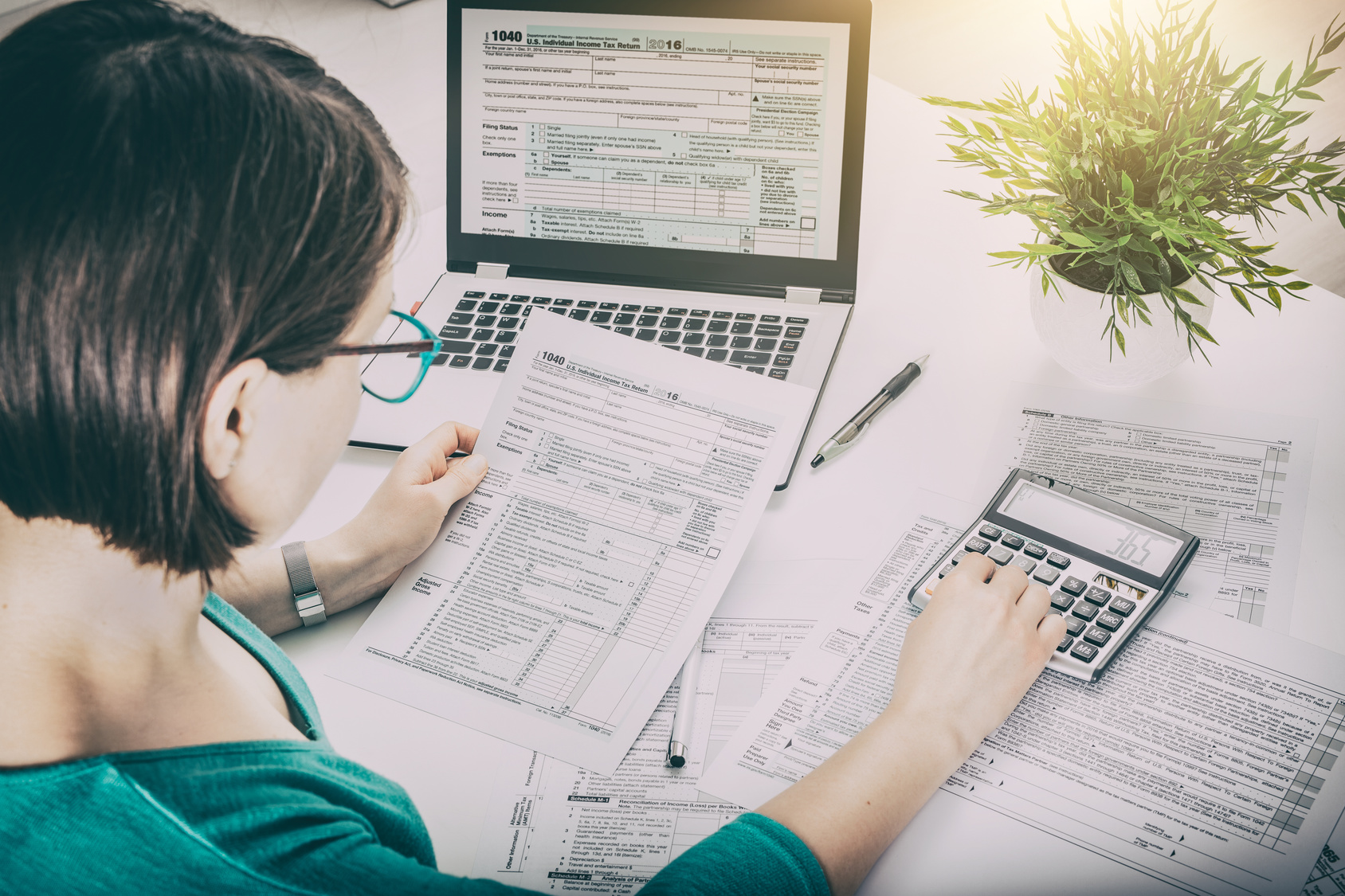 People who work really hard sometimes have a harder time building great wealth because they pay far more in taxes.
The government taxes savers when they earn, invest, spend and pass on their money, on income, capital gains, sales, and estate taxes.
Far too often people are crushed by Uncle Sam when, in reality, there are ways to avoid a huge tax burden. For example, high income folks can create an LLC, which has a plethora of tax advantages.
Another thing people often forget is to check if they qualify for earned-income tax credits.
Tax income credits apply to people with low and moderate incomes. They can offer credits as high as $6,000. People earning less than $50,000 should really look to see if this applies to them.
2. Inflation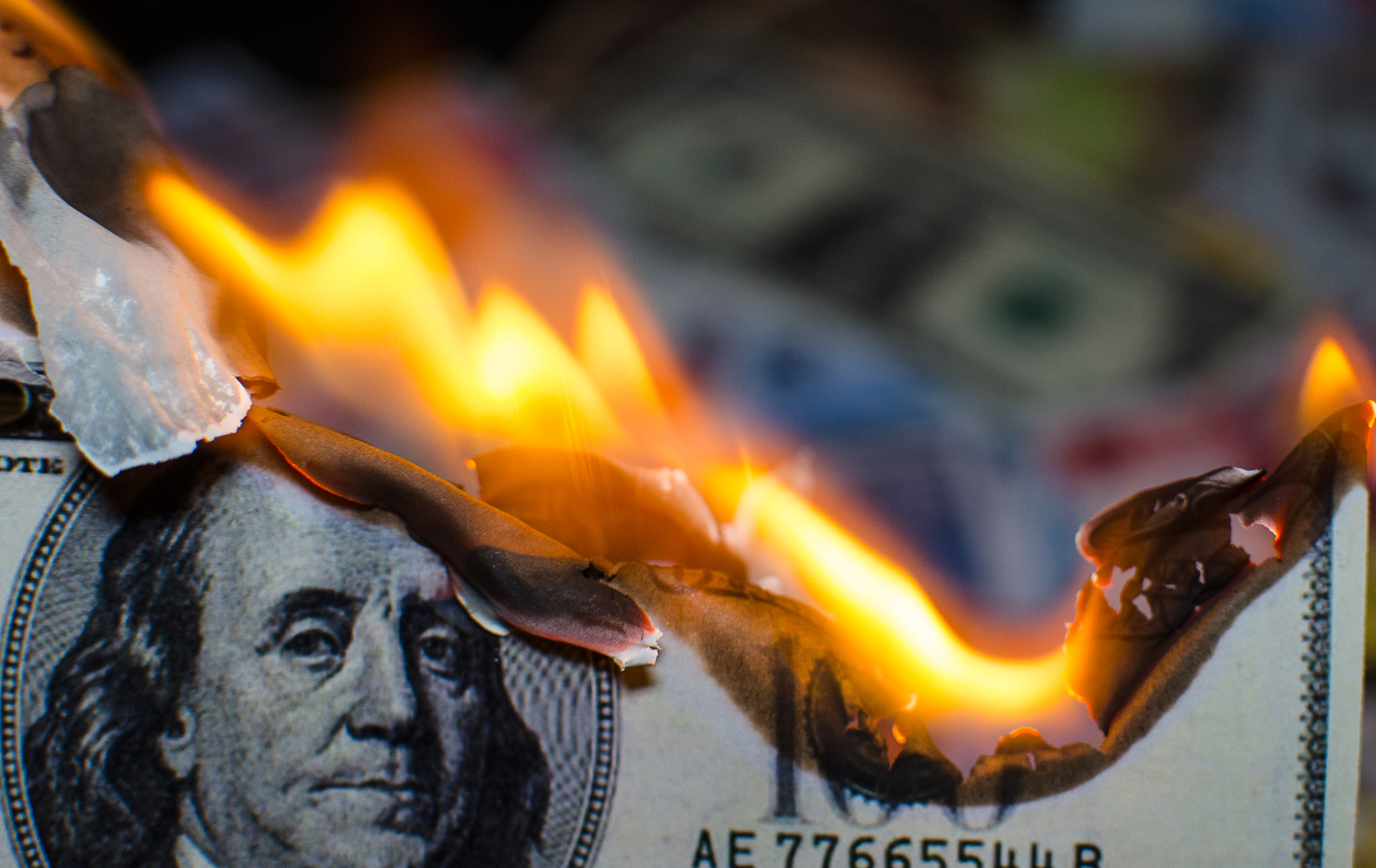 Savers truly are losers in the economy when it comes to inflation.
Think of having $1,000. Each year you hold that money, your $1,000 is worth less. Each year, the meager interest the bank pays is eaten away by inflation, too.
Working hard and saving money in the bank alone is no way to get rich. Money has to grow, and it has to grow faster than inflation for sure. That means investing.
Inflation also really hurts older folks. People with fixed incomes are hurt badly when their purchasing power diminishes over time.
3. Avoiding risk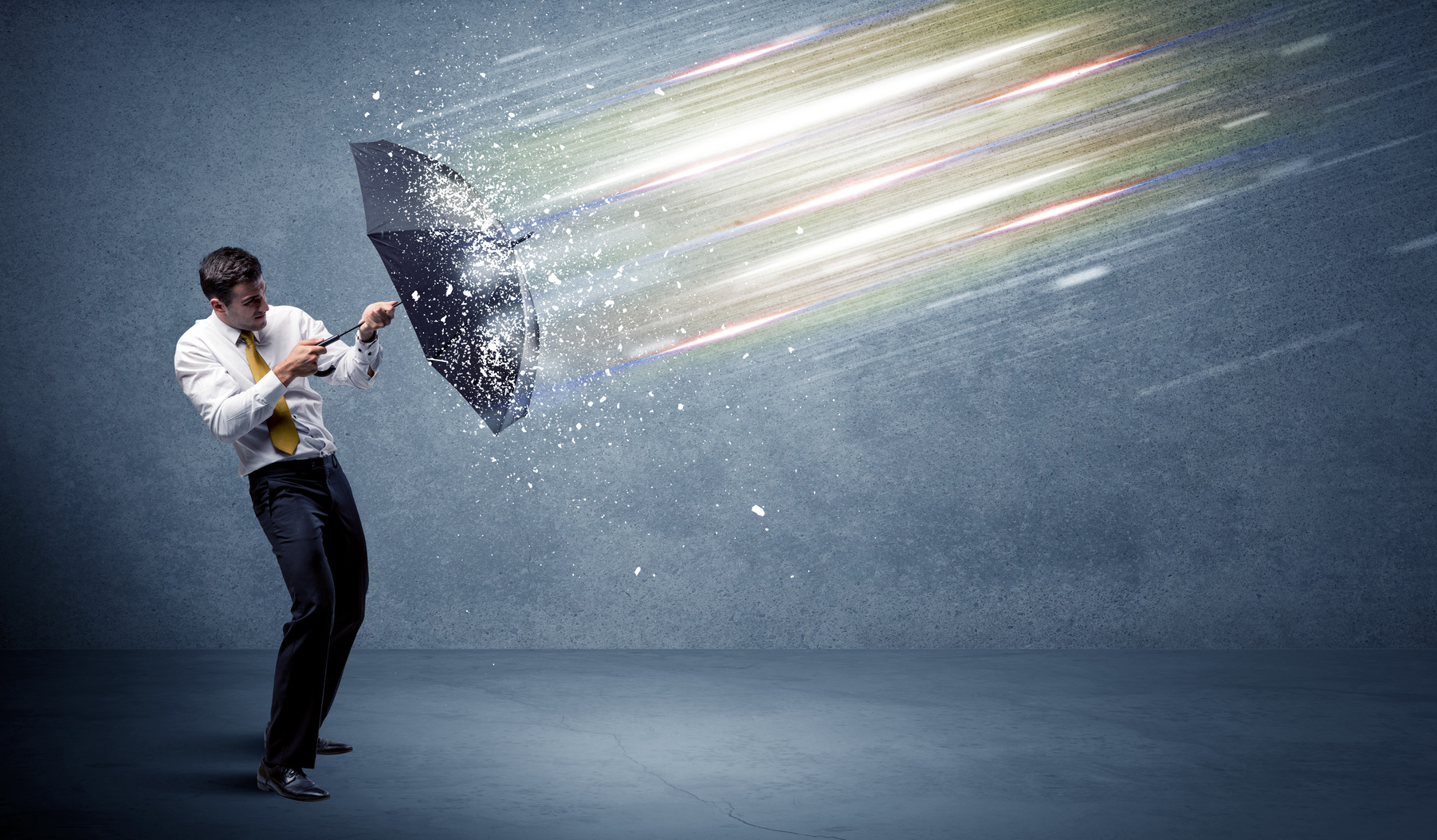 People work hard and keep their money in savings accounts for security. But saving becomes troublesome for those who spend all their energy saving and have extreme fears that cash could be lost.
Often, those same people think that investing is risky. In reality, they are just missing out.
Instead of taking a perceived risk to grow cash at higher rates, people will opt out and take the "safe" route of saving because it's really all they understand.
Realistically, saving is not safe. It's just seen that way.
In fact, saving could be the riskiest way when handling your money. It's a guaranteed loss, thanks to inflation.
Bottom line: Yes, save money, but do it in a tax-efficient way and don't forget to invest some for the future.
Bulletproof Your Portfolio Now!
A smart investor should be prepared for anything. That's why David Frazier created the
Bulletproof Wealth Report
. This comprehensive investment service is everything you will need to survive and thrive in the looming meltdown. In other words: It's how anyone can make their portfolio bulletproof. It's a mix of fast-growing, leading companies that are the engine of American prosperity. To that he adds a healthy dose of "insurance policies" i.e. stocks and funds that benefit when the next recession strikes. The future favors the prepared. You can be prepared.
Not only that — you can profit
.
Bulletproof My Portfolio!
Cryptocurrency Will Shine Through the Coming Chaos
While the U.S. spends and spends and spends its way into oblivion, the eventual result will be inflation. Serious inflation. The dollar will crash, gold will shoot higher and Bitcoin, well, it can only become more scarce and more valuable. There's a natural ceiling to the number of Bitcoins that will exist — ever. By design, there can only be 21 million of them. Soon, the ceiling will be hit. Now is the moment to get into cryptocurrency. There's a been a rise of late, but prices are consolidating, setting up for the next leap higher. Grab Keene Little's widely followed cryptocurrency newsletter,
Crypto Wealth Protocol
completely risk free.
Yes! Send Me A Free Issue