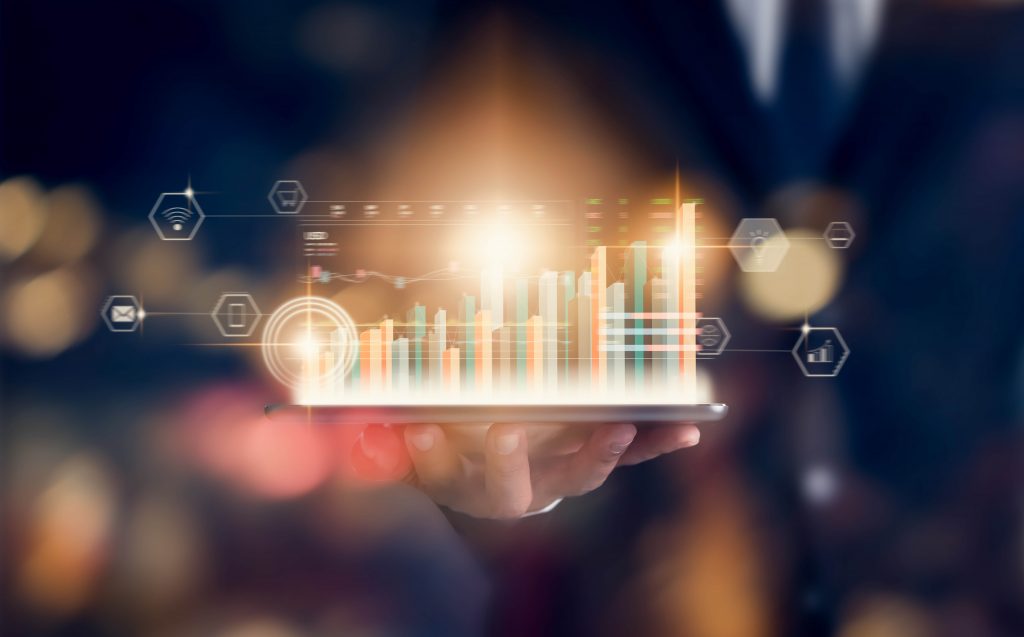 Warren Buffett: 'Eliminate the Frivolous'
Warren Buffett is a master at eliminating the frivolous. Even though he has tens of billions to invest, he frequently says no to many opportunities.
Buffett believes these less than optimal opportunities would only distract him from ventures that he has deemed more valuable.
Check out Buffett's 25/5 rule on productivity to become a master of elimination and true focus.