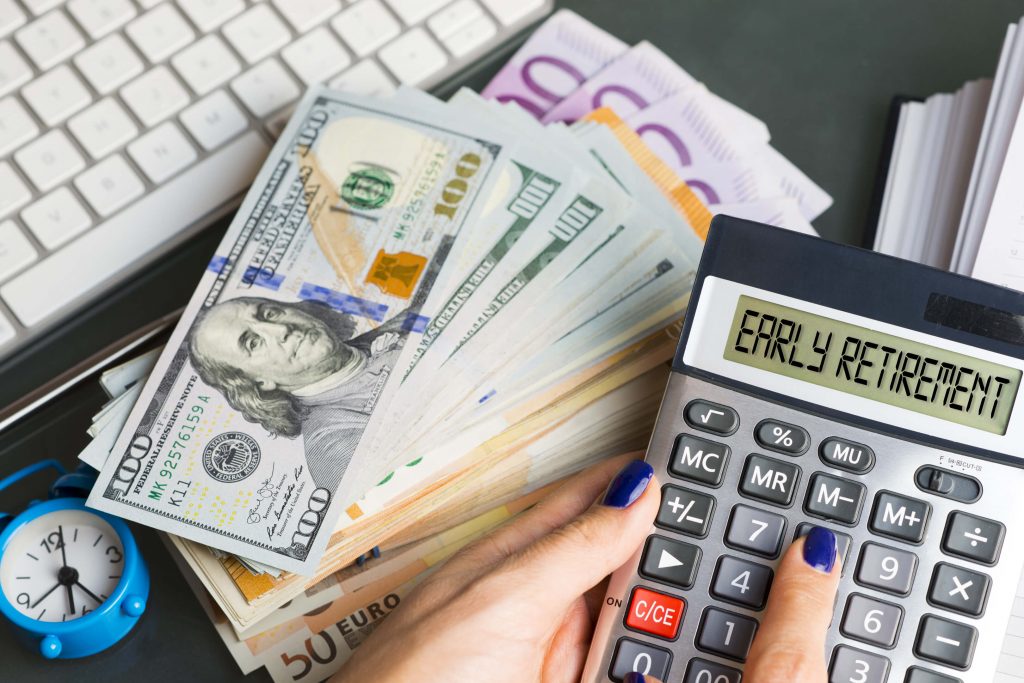 Don't retire too early
If you are one of the people who feel tempted to retire in your early 50s, keep in mind that you will be putting a significant strain on your retirement portfolio, especially if you live into your 90s.
Instead, try to work a little longer, either at a part-time job during retirement or your present full-time job. This will give your portfolio more time to compound and you can put off withdrawing from your savings for longer.
Getting a part-time job or becoming self-employed during your retirement years can also provide a nice stream of income for your goals, like travel.