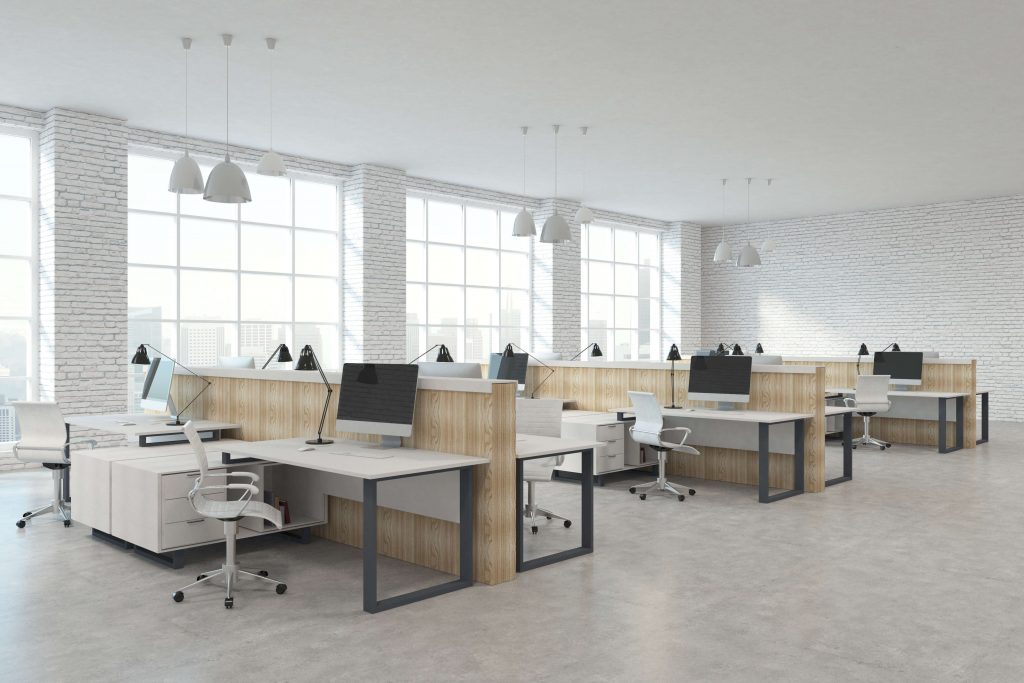 Coworking space
Coworking is one of the most interesting and innovative trends that have emerged in the past decade. The first coworking space popped up in California in 2005. Today, coworking spaces are available in almost all the major cities in the country.
Since 2010, the coworking industry has had an average annual growth rate of 23%, making it one of the fastest growing commercial real estate segments in the country today.
There are three ways in which you can invest in coworking spaces. They are:
You can invest in REITs (real estate investment trusts) which invest in coworking spaces.
You can lease office space, convert it into a coworking space, and rent it out to freelancers and solopreneurs.
If you happen to own office space, you can launch your own coworking business as well.