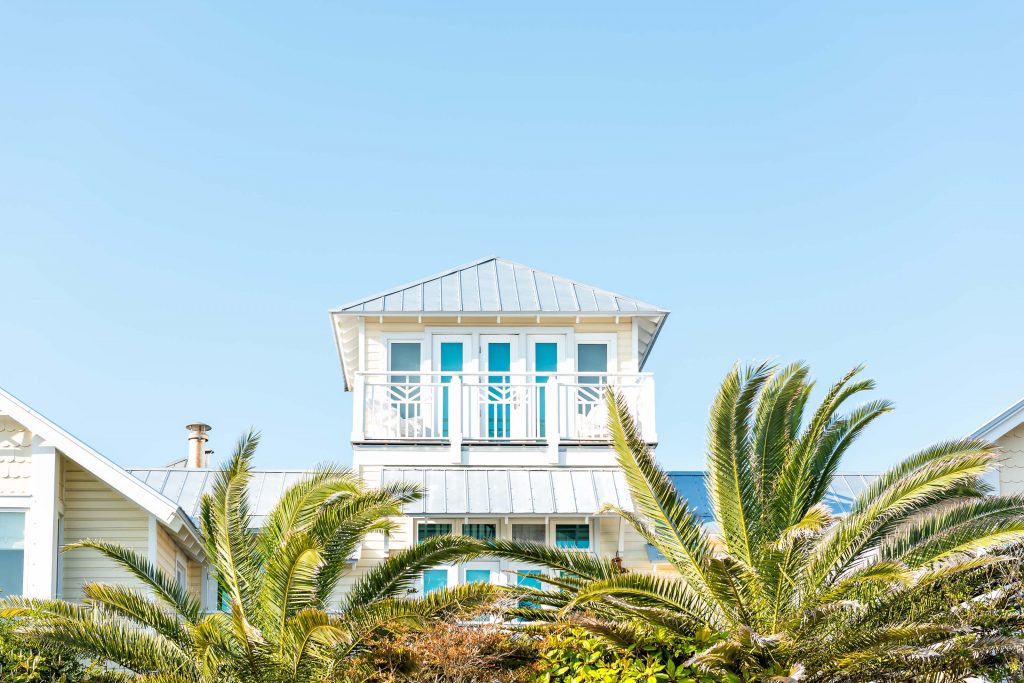 Rental and vacation homes
Investing in rental homes in small towns that are located within a commutable distance from large cities is an idea that can pay you rich dividends in the short term as well as the long term.
More and more people are getting pushed out of major cities such as Los Angeles and New York due to the exorbitant cost of living. A vast majority of these people tend to relocate to smaller towns and commute to work every day.
The same rule applies to vacation homes as well. Since major holiday spots tend to be overcrowded and expensive, many people these days prefer to holiday in small resort towns, which are safer, less crowded, and more affordable.
Investing in a rental home or a vacation home in such towns is an excellent way to earn passive income on a regular basis.