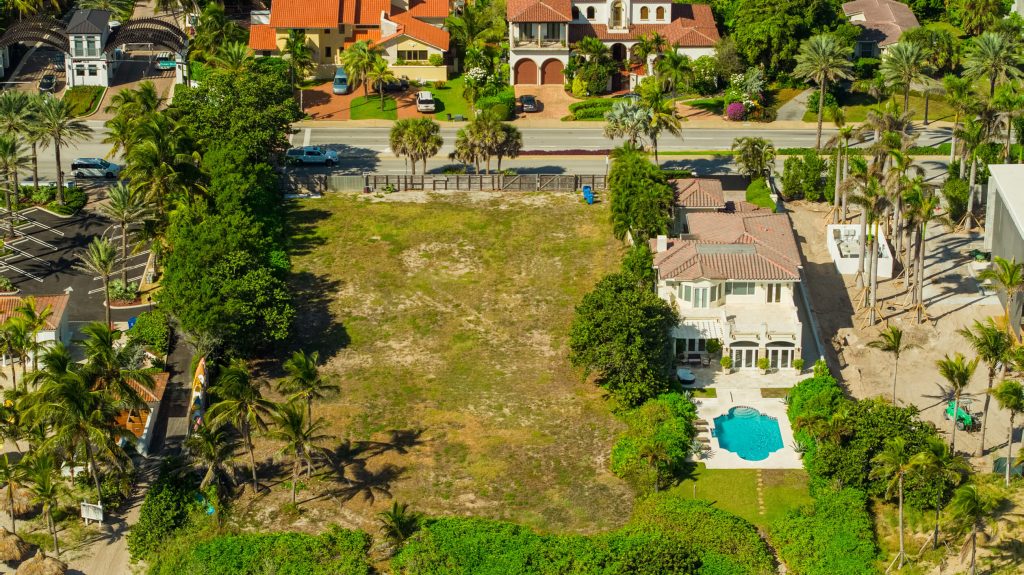 Vacant land
Now, this might come as a surprise to some of you, but buying a vacant plot of land is also a good investment strategy for a couple of reasons.
Raw land is extremely cheap. Since the person who owns it is unlikely to earn a regular income from it, they might be willing to sell it to you at a bargain.
Unlike a building, a vacant plot of land does not need any sort of maintenance. So, aside from property taxes, the ongoing cost of owning a plot of land is next-to-nothing.
Now, how do you make money off of a vacant plot of land? You can employ a couple of strategies.
The first strategy is quite simple. Buy a plot of land, wait for it to appreciate in value, and sell it off.
The second strategy, on the other hand, requires your time, money, and effort. You can install water and sewer lines, turn it into a buildable land, and then sell it off.
Alternatively, if you can afford to, you can build a rental home or a commercial property on the land and rent it out as well.