Being able to acquire a substantial amount of wealth and achieving financial independence before retirement is something that most of us dream of but only a few manage to actually achieve.
What separates those who manage to retire rich from those who are not able to?
As it turns out, self-made millionaires and billionaires have certain habits that allow them to accumulate wealth at a faster rate compared to other people.
It is often said that a person who is of average intelligence but is disciplined, persistent and willing to work exceptionally hard is likely to achieve more than a person who is highly intelligent but is not disciplined or persistent. You should be determined to do whatever it takes to achieving your goal of being financially independent when you retire.
These five
habits can transform your attitude at a fundamental level, help you become
successful at what you do, and enable you to meet or exceed your most ambitious
financial goals.
Here are five habits that can help you retire very rich.
Set goals
Ask any successful person and they will tell you that their success story started with a goal. It is a common trait among the self-made — they set goals and work exceptionally hard to achieve them. This is the first and perhaps the most important thing you need to focus on if you want to retire rich.
The process of goal setting starts with a process called "dream setting." You need to dream of an ideal life — where you have everything you need — and break it down into a list of dreams. Once you do, you must set goals to achieve each of those "stepping stone" dreams.
It should be noted that your goals need to be specific. For instance, instead of saying "I want to be rich," say "I will earn $10 million before I retire." Similarly, you should break down each goal into several small goals which can be achieved within short time-frames.
That way, every time you achieve a small goal, it will motivate you to work harder towards achieving your ultimate goal — becoming financially independent before retirement, perhaps years or decades before.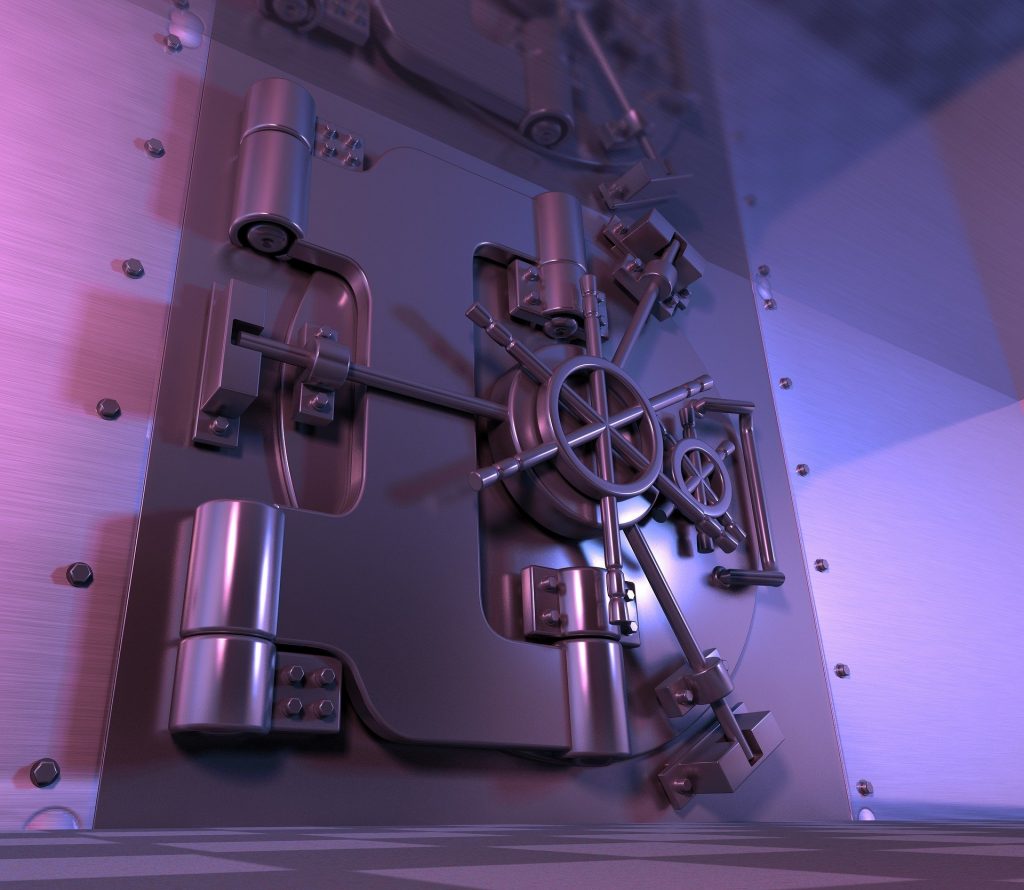 Live frugally
If you plan to retire rich it is essential to adopt a frugal and modest lifestyle during your most productive years. Using coupons while shopping, install a programmable thermostat, cook your own meals, avoid impulse purchases and buy used items — there are a thousand ways in which you can save money in your day-to-day life.
Every dollar you save and invest during your most productive years will pay dividends during your post-retirement years. So, avoid unnecessary spending and instead invest a substantial amount of your monthly income so that you can build a retirement that will last you a lifetime.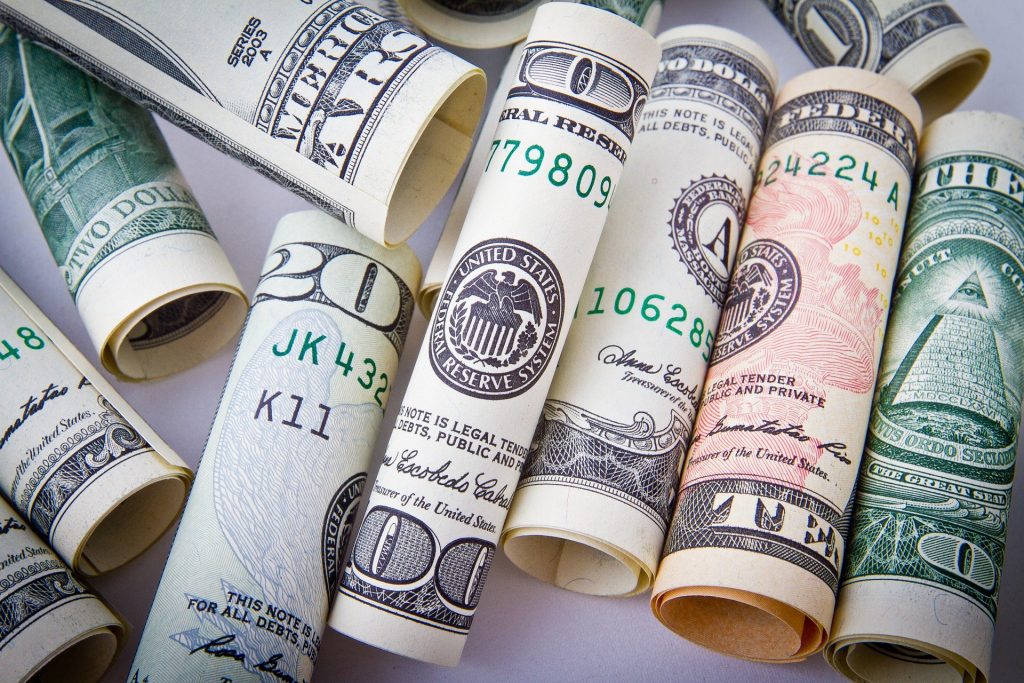 Create multiple streams of income
If you rely on a single source of income you are unlikely to acquire a great deal of wealth before retirement, unless your source of income happens to be an extremely well-paying job. If not, you must try to create additional sources of income in order to make more money. The more money you make, the more you can invest.
There are several ways in which you can create additional sources of income — you can get a second job, become a freelancer, start a home-based business, rent out a portion of your house, rent out your tools and equipment or invest in rental real estate, real estate investment trusts and dividend paying stocks.
It should be noted that when you make more money than you normally do you might be tempted to upgrade your lifestyle and spend money on things that you do not need. You should instead resist the temptation and focus on building a robust and diverse investment portfolio that will make financially independent.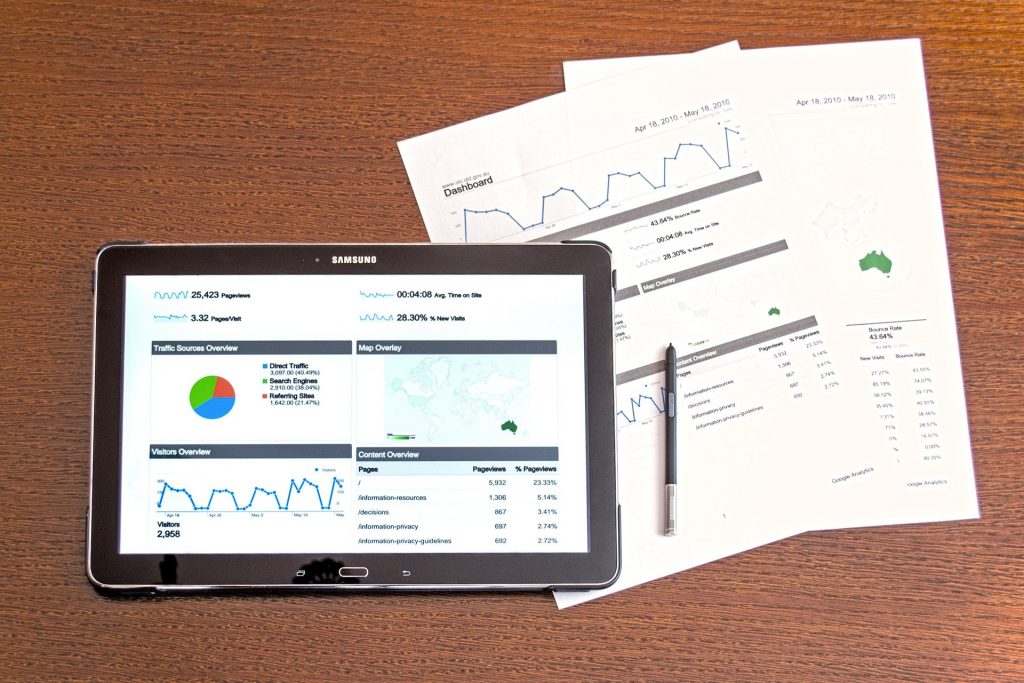 Invest!
Living frugally
and saving money is only one part of the equation. If you keep all your money
in savings accounts or certificates of deposits, which pay next to nothing in
interest, you are unlikely to build wealth, no matter how hard you work.
Remember, there are two ways to generate wealth: Own a successful business or invest in successful businesses. It is important to start investing as early as you possibly can and stay invested in the market for a reasonably long period of time, even if you manage to start a business, too.
Your primary focus should be on stocks and mutual funds. These investments will help you get tremendous returns in the long term. You can invest in domestic as well as international equities to increase your chances of getting higher returns on a consistent basis. Other investment choices include real estate, fixed income investments and commodities.
Depending on
your preference, you can choose to invest your money by yourself or hire an
investment professional to manage your portfolio.
Perhaps the most important thing you need to remember about investing is that you should stay invested irrespective of how the market performs in the short term. Never forget: The market will always crash at some point, but every time it crashes it has recovered spectacularly well. Do not panic at the first sign of a dip in the market and pull all your money out. The longer you stay invested, the better your returns are likely to be.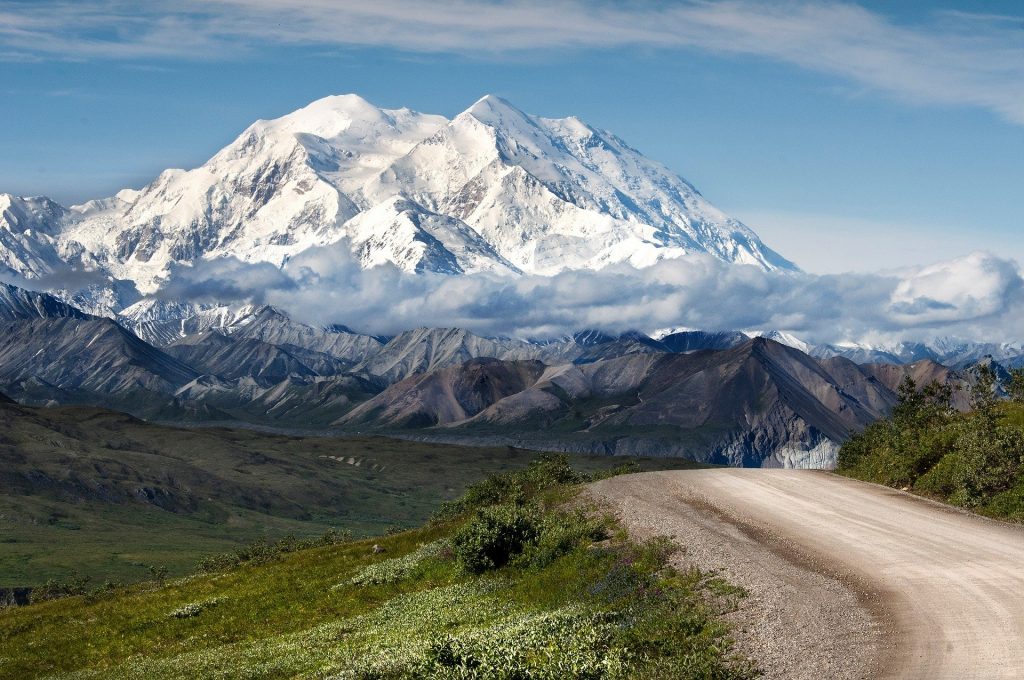 Persist and persevere
Persistence is the most defining habit of people who strive to achieve financial greatness. If you are hesitant and quit at the first sign of failure you are unlikely to achieve your goals. If you, on the other hand, are persistent and keep working hard — irrespective of temporary setbacks — you are likely to accomplish great things.