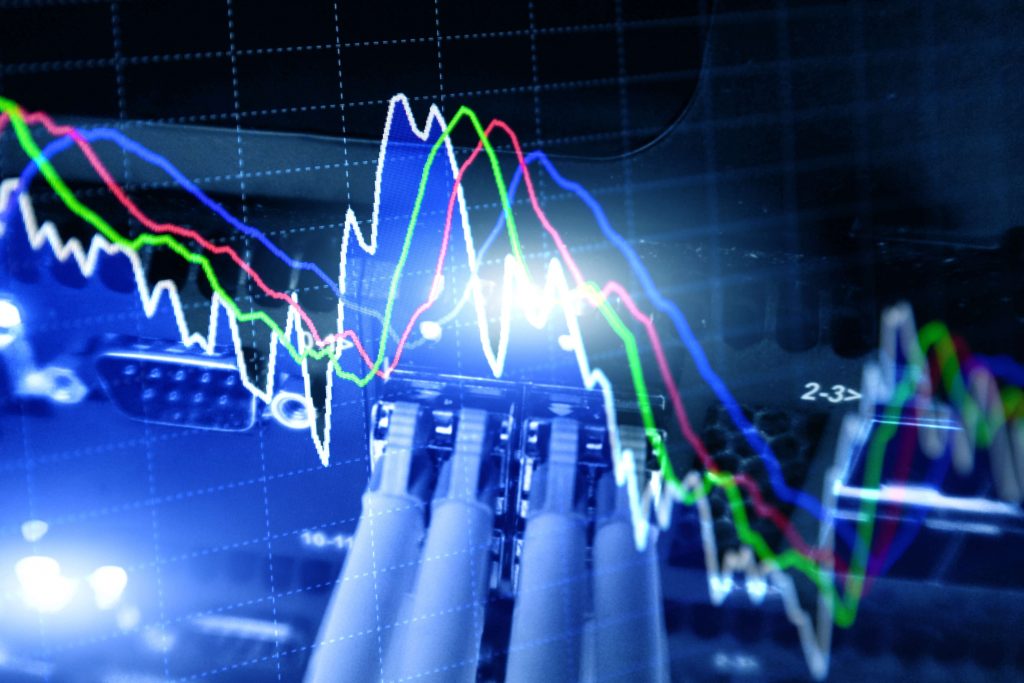 Diversify, and own more than just stocks
If you believe that diversification is a better strategy for shock-proof asset allocation, make sure you invest not only in different asset classes, but also diversify within each asset category.
For instance, if index funds don't inspire you much, choose individual stocks across multiple industries and sectors to minimize the impact of market volatility. Different sectors will perform differently under certain market conditions.
For example, technology stocks such as Apple, Google, and Facebook have grown dramatically during the recent bull market, while consumer goods, healthcare and defense sector stocks are likely to do better during a bear market.
Many people make the mistake of assuming that investing in bonds does not require a careful diversification strategy. If you are invested in corporate bonds only, consider allocating a part of your investments to municipal bonds and Treasury securities.
It may be prudent to make staggered investments so that your bond maturities occur at different times. This will allow you more flexibility to react to a fluctuating interest rate environment.