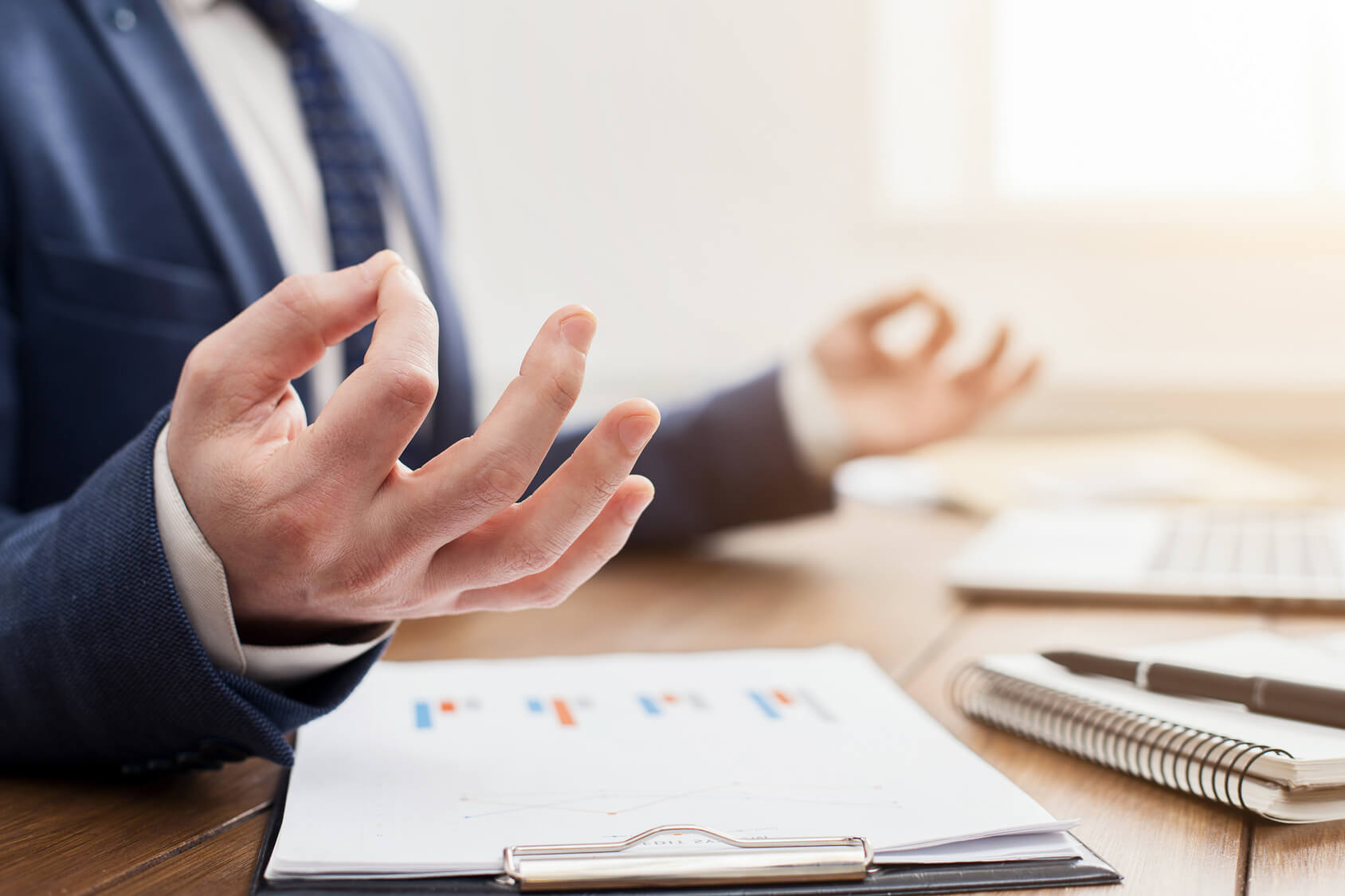 Take a breath
While it may be hard to sit on your hands after suffering a loss because of market fluctuation, it's critical not to make any hasty changes to your investments as if they may result in further losses.
Many investments will bounce back in both the short and long-term. If you alter your investment percentages, you could miss out on offsetting your losses.
It's always best before making any decisions to get your bearings so you can be objective about your financial situation.