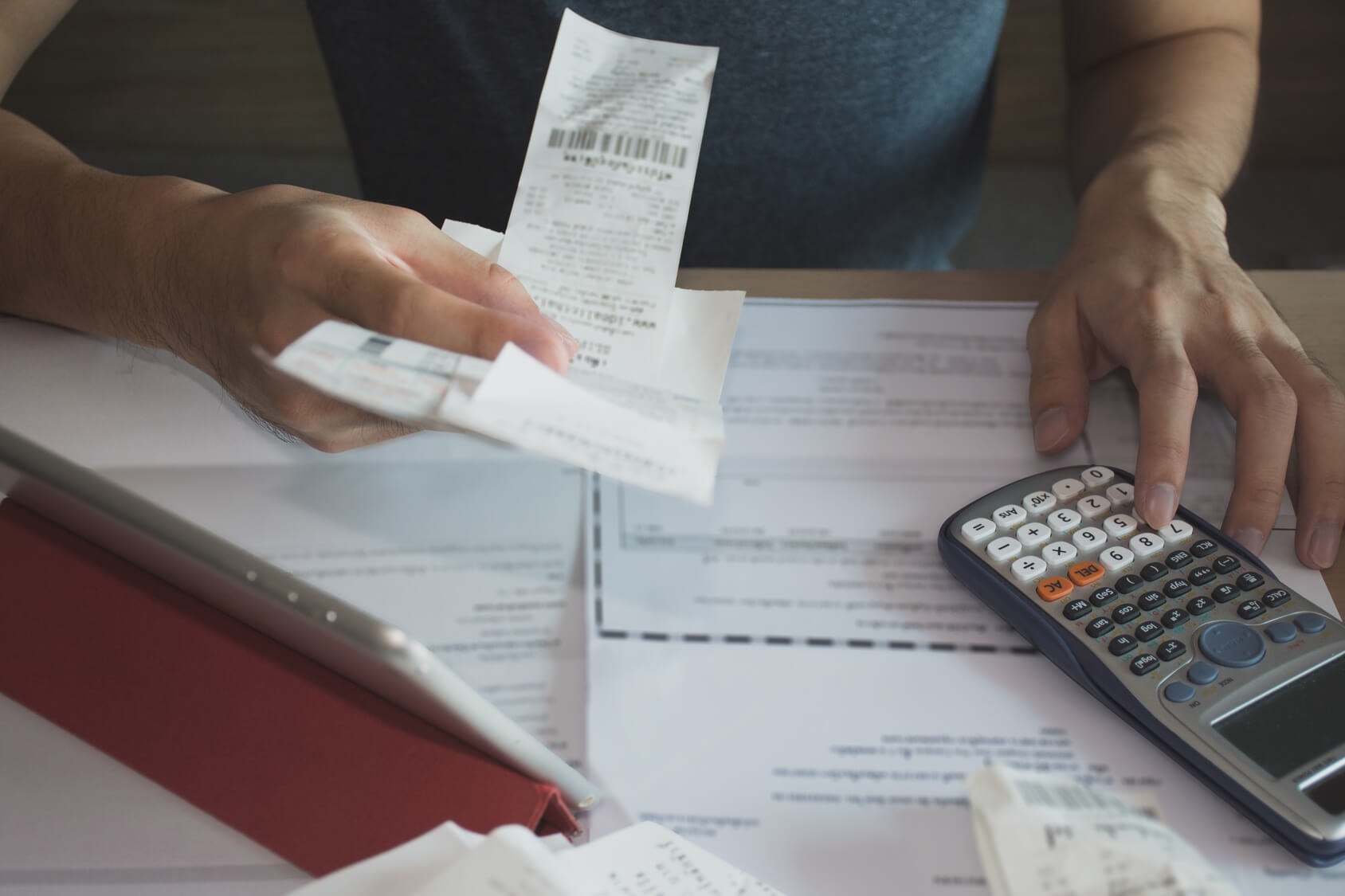 Get rid of your debts
Self-made billionaire Mark Cuban says that one of the best personal finance strategies is to become completely debt-free. The effective savings that you will make by way of eliminating your high interest costs would be significantly higher than what you can typically make by investing that money elsewhere.
Avoid maxing out your credit cards because that can turn into a serious debt trap, thanks to the high interest costs you would have to bear each month. If you cannot exercise restraint over credit card use, consider using a debit card. This will ensure that you will not end up paying for accumulated expenses over a staggered period at high interest rates.
Small-cap winners galore
The big stock market winners share one common attribute: Near the beginning of the ascent of their shares, the companies offer revolutionary products or services, are market leaders in their respective industries, or both. Some big stock market winners that possessed the attributes outlined above are Netflix (NFLX), which we recommended to investors in October 2002; Intuitive Surgical (ISRG), which we bought and recommended in July 2004; Baidu.com (BIDU), which we bought and recommended in August 2006; and MercadoLibre (MELI), which we recommended to investors in October 2010. Get up-to-date small-cap stock picks from David Frazier, editor of
Small-Cap Profit Confidential.
Click here
Smarter cryptocurrency investments
The stock market crash of 2008 was the catalyst for his journey into alternatives. And interestingly, it was the impetus behind the creation of Bitcoin and the blockchain technology behind it. Keene Little wasn't ready to risk his money yet but he was very curious, so he began charting Bitcoin's technical patterns. What finally convinced him to dip a toe into digital currencies was seeing that they followed familiar price patterns that could be analyzed and successfully acted on. Now he shares those insights with subscribers to the
Crypto Wealth Protocol.
Learn more