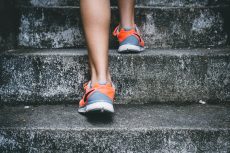 There is new hope for those suffering with Alzheimer's disease.
Previous reports have indicated that physical…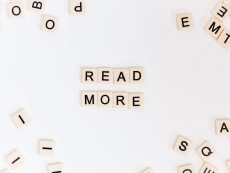 Medication has had limited effect on memory. And that's unfortunate for anyone suffering from memory problems…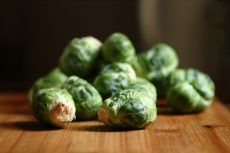 If you're not already eating Brussels sprouts and walnuts, now may be a great time to a start. Researchers believe…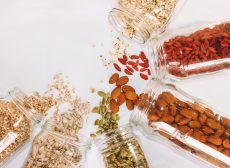 Does forgetting birthdays, anniversaries or where you've placed your car keys drive you to drink? Maybe you…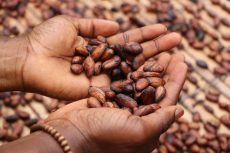 Growing up, we were taught that in order to ace a test or do well in school, we should start our day with a bowl of …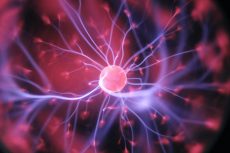 Health issues such as Alzheimer's, Parkinson's, depression, anxiety, autism, and even posttraumatic stress…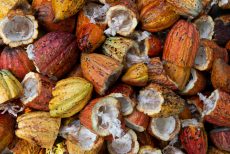 Coconut and cacao are two foods that offer incredible health benefits.
These two saturated fats are not only…