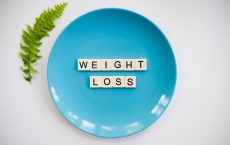 Did you know that there are billions of bacteria hard at work in your digestive system? Without them, you wouldn't…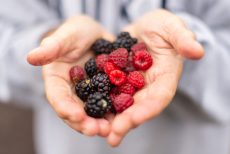 One of the most common of health complaints has to do with irregular bowel movements and poor digestion. In a …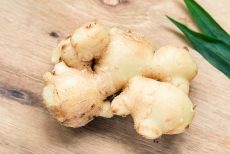 If you're having trouble with digestion, poor health is not far behind.
As Hippocrates is often quoted as saying…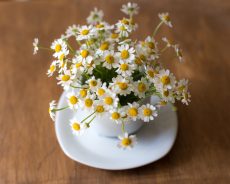 Tea can be a gentle way to keep the body in line every day, including hormones, mood, digestion and sleep. These…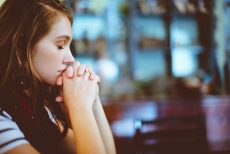 We'll admit it: Hypnosis can sound intimidating, or at very least like something from a Hollywood movie.
Yet…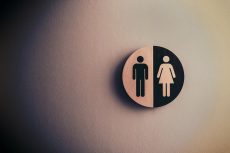 We've all been there. Things are rumbling in your tummy, you feel big and uncomfortable, but you just can't seem…