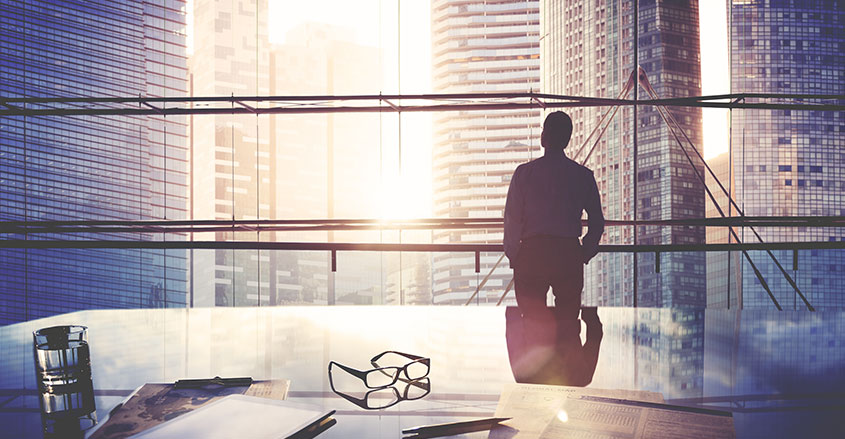 Offer something of value to people
This is perhaps the most important thing you need to focus on if you are planning to become a billionaire. What do Bill Gates, Jeff Bezos, Larry Page and Mark Zuckerberg have in common? They all offer something that people want. This is true of almost any billionaire that you can think of. The products and services they offer are valuable and are designed to make our day-to-day lives easier.
This is precisely what you should try and replicate if you want to become wealthy. Your primary focus should be on developing a product or a service that addresses the needs of a large segment of people, solves a problem they face, or makes their everyday lives easier in some way.
A good example is AirBnB, the online lodging service. The three individuals who founded AirBnB — Brian Chesky, Joe Gebbia, and Nathan Biecharczyk — did not set out to become billionaires at first. They came up with the idea of renting out their apartment because they could not afford to pay the rent.
Shortly after they realized that there was an enormous demand for rented living spaces. So, what started out as a gig turned into a billion-dollar company, as a result of which each of the founders became billionaires in their own right. 
Bottom line: Focus your time and effort on an idea,which can be turned into a product or a service for which people will happily pay.
Bulletproof Your Portfolio Now!
A smart investor should be prepared for anything. That's why David Frazier created the
Bulletproof Wealth Report
. This comprehensive investment service is everything you will need to survive and thrive in the looming meltdown. In other words: It's how anyone can make their portfolio bulletproof. It's a mix of fast-growing, leading companies that are the engine of American prosperity. To that he adds a healthy dose of "insurance policies" i.e. stocks and funds that benefit when the next recession strikes. The future favors the prepared. You can be prepared.
Not only that — you can profit
.
Bulletproof My Portfolio!
Cryptocurrency Will Shine Through the Coming Chaos
While the U.S. spends and spends and spends its way into oblivion, the eventual result will be inflation. Serious inflation. The dollar will crash, gold will shoot higher and Bitcoin, well, it can only become more scarce and more valuable. There's a natural ceiling to the number of Bitcoins that will exist — ever. By design, there can only be 21 million of them. Soon, the ceiling will be hit. Now is the moment to get into cryptocurrency. There's a been a rise of late, but prices are consolidating, setting up for the next leap higher. Grab Keene Little's widely followed cryptocurrency newsletter,
Crypto Wealth Protocol
completely risk free.
Yes! Send Me A Free Issue