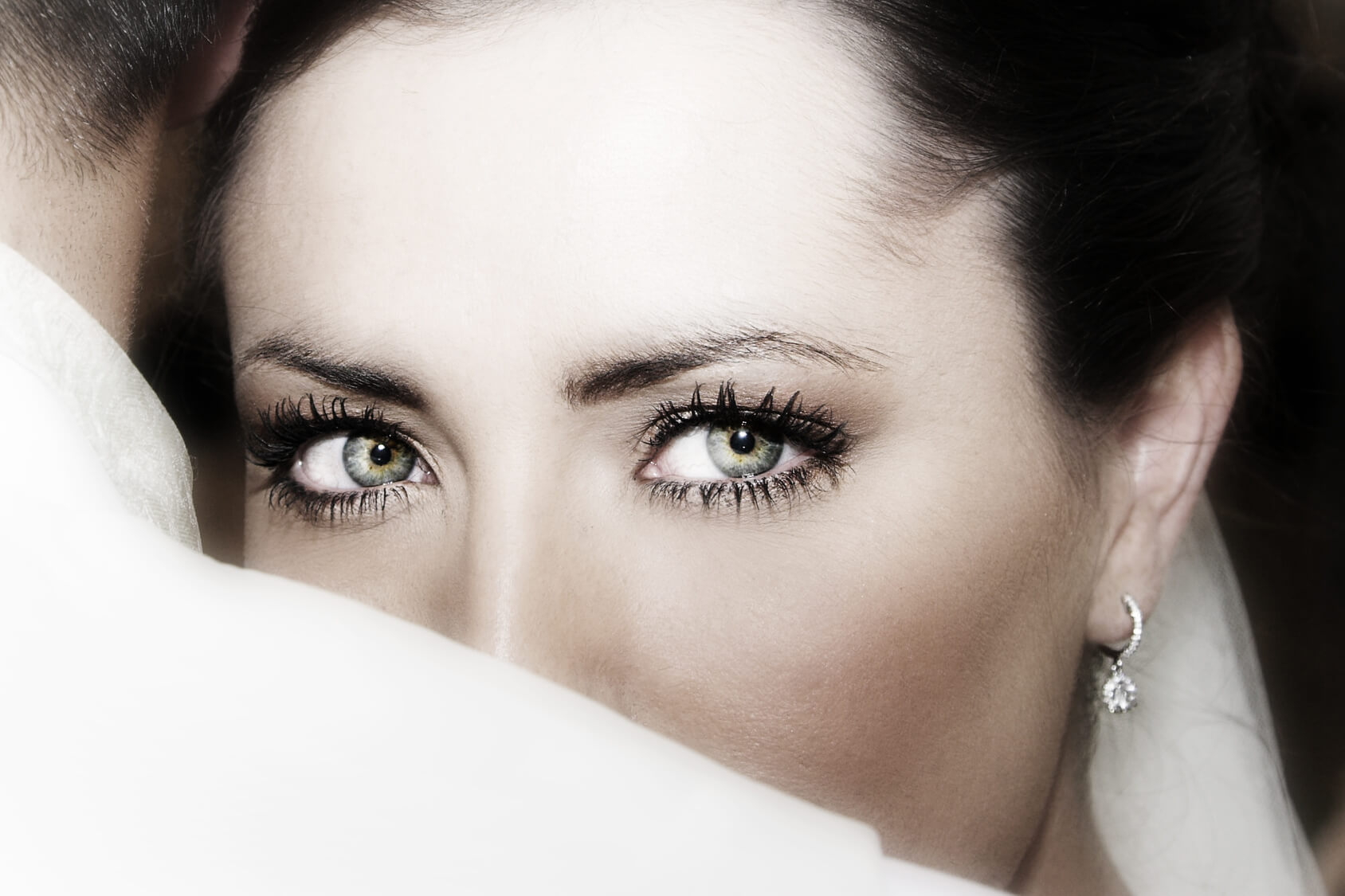 A century of mental conditioning
The idea that diamonds are a girl's best friend is a marketing slogan, and nothing else. The idea that diamonds are valuable, inextricable to the engagement and marriage process, rare, and a good investment has evolved into unshakable myth over a century. Between 80% to 90% of American women receive an engagement ring as a part of the marriage process. The average engagement ring comprises a carat or two and costs about $5,600. To understand our current diamond-crazy wedding culture, however, we have to go back a century.
Small-cap winners galore
The big stock market winners share one common attribute: Near the beginning of the ascent of their shares, the companies offer revolutionary products or services, are market leaders in their respective industries, or both. Some big stock market winners that possessed the attributes outlined above are Netflix (NFLX), which we recommended to investors in October 2002; Intuitive Surgical (ISRG), which we bought and recommended in July 2004; Baidu.com (BIDU), which we bought and recommended in August 2006; and MercadoLibre (MELI), which we recommended to investors in October 2010. Get up-to-date small-cap stock picks from David Frazier, editor of
Small-Cap Profit Confidential.
Click here
Smarter cryptocurrency investments
The stock market crash of 2008 was the catalyst for his journey into alternatives. And interestingly, it was the impetus behind the creation of Bitcoin and the blockchain technology behind it. Keene Little wasn't ready to risk his money yet but he was very curious, so he began charting Bitcoin's technical patterns. What finally convinced him to dip a toe into digital currencies was seeing that they followed familiar price patterns that could be analyzed and successfully acted on. Now he shares those insights with subscribers to the
Crypto Wealth Protocol.
Learn more