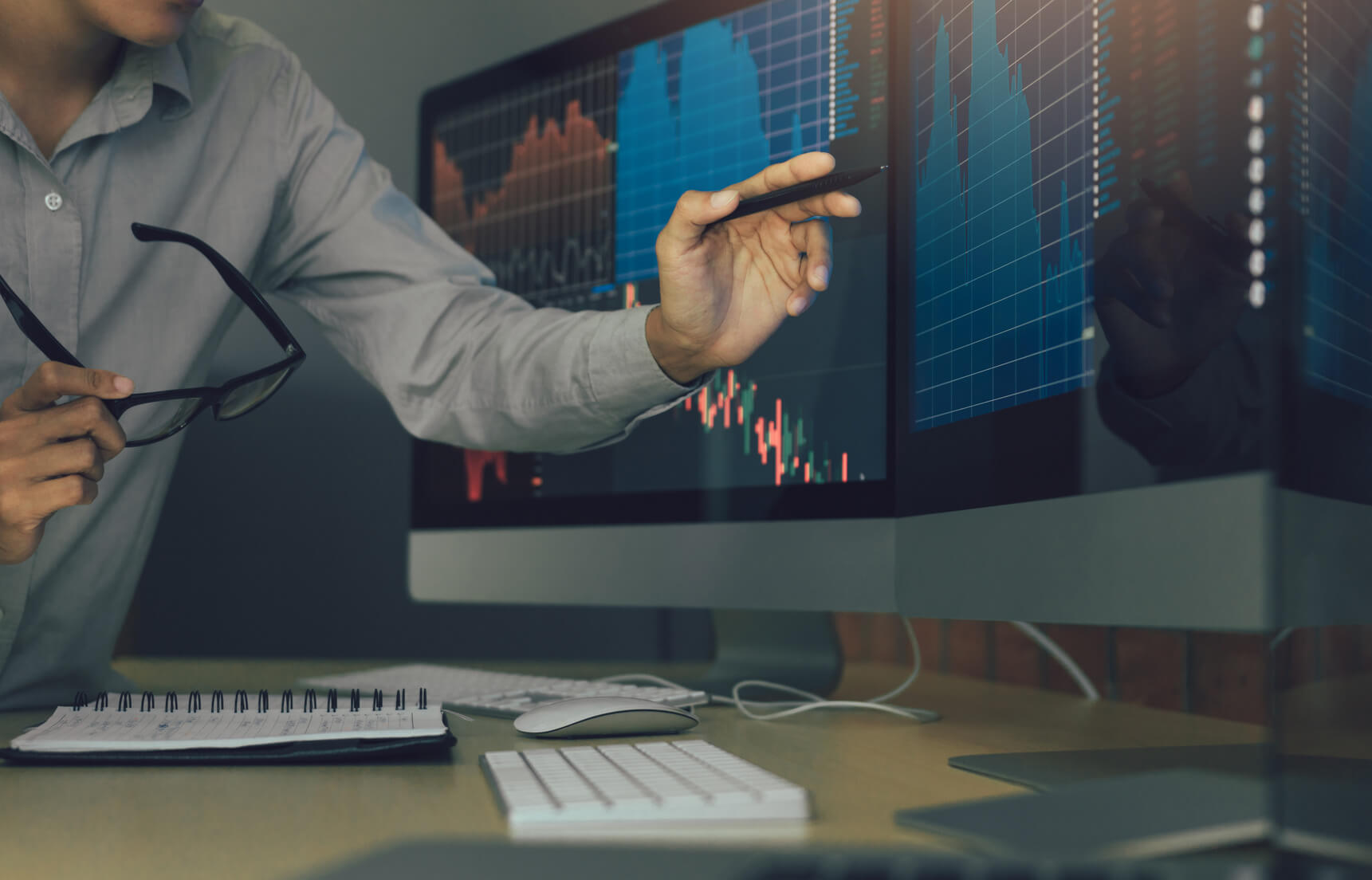 Wide range of choices
One of the advantages of investing using ETFs is the tremendous range of choices available for you. There are whole market stock ETFs, bond ETFs, commodity ETFs, sector and industry ETFs, alternative investment ETFs, and foreign market ETFs.
You can even choose to invest in an inverse ETF, which can help you profit from a decline or downturn in a particular index or market.